Thread Lifting & Mono Threads
The thread lift is just one of the numerous treatments available. Extensive information has been circulated regarding the flexibility of thread lifting, particularly in terms of its ability to provide a lifting effect and potentially postpone the need for a facelift or serve as an alternative for individuals who prefer non-surgical methods. Moreover, thread lifts can also be utilized to reshape nasal tissues and elevate the tip.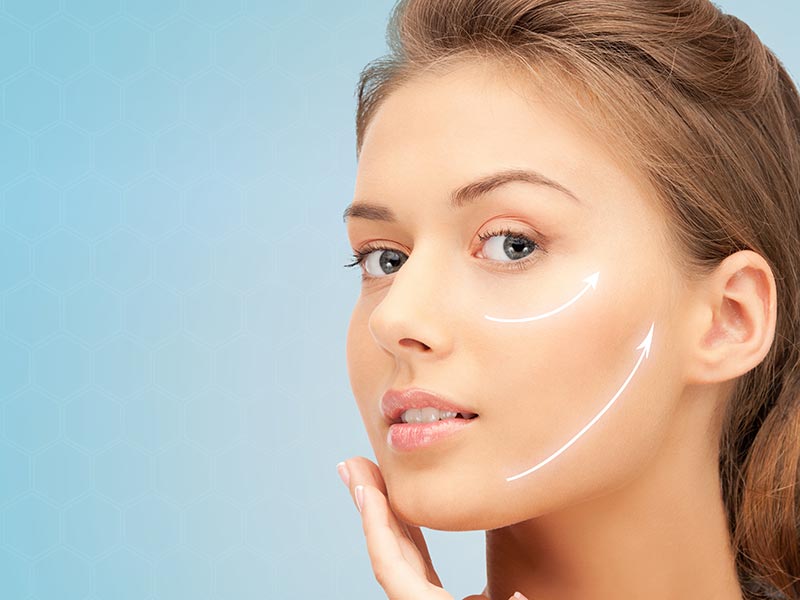 What are mono threads?
Mono Threads are thin threads composed of a biodegradable substance known as polydioxanone. These threads are carefully inserted into the subdermal layer of the skin in a lattice-like arrangement, leading to an increase of collagen production within the skin.
What Areas Can Be Treated with PDO Mono Threads?
Accordion lines (cheek lines)
Fine lines around mouth and eyes
Marionette Lines (Lines Around the Mouth)

What Is the Recovery Time?
Topical numbing cream is utilized in every Mono Thread procedure, resulting in minimal discomfort. Nevertheless, the treated areas may encounter some tenderness, swelling, or bruising for a few days following the treatment. The severity of these symptoms can vary and persist for approximately 14 days.
Book Your Consultation Today