Spread Your Charm
My utmost goal is to assist my customers in achieving their ideal looks. I take great pride in presenting a variety of procedures, which include anti-aging treatments or non-invasive enhancements that elevate your appearance and empower you at the same time.
Consultation Fees 50 Euros
Committed to you
We are dedicated to assisting our clients in attaining the desired outcomes they seek. Our devotion lies in providing unparalleled treatment options. Dr. Manal will consistently offer genuine concern and guidance, ensuring that you achieve your desired results with utmost satisfaction.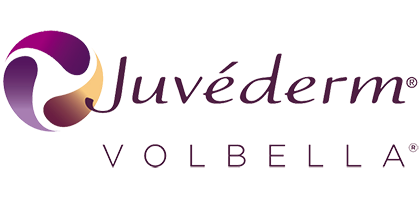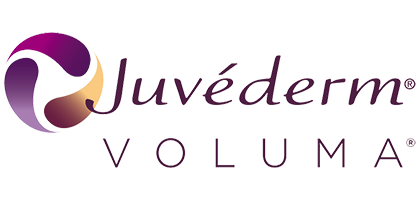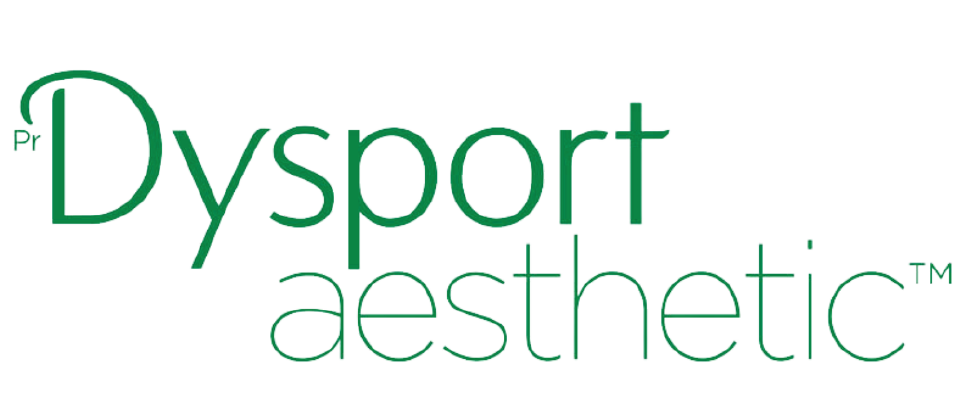 Always in Contact
Dr. Manal maintains ongoing connections with her clients, ensuring that she remains in contact even after they have completed their treatment plans. This enables her to provide post-treatment support and guidance on maintaining a lifestyle that will help them achieve the results they desire in the long run.
The Home Of Top-Standard Skin Treatments In Clonmel
Dr. Manal's primary goal is to merge top expertise in aesthetic medicine, skin rejuvenation, and clinical skincare to offer a comprehensive experience that prioritizes ease, confidentiality, and attentiveness. Tailored treatments of the highest standards are available for personalized treatment plans resulting in a radiant and revitalized appearance.